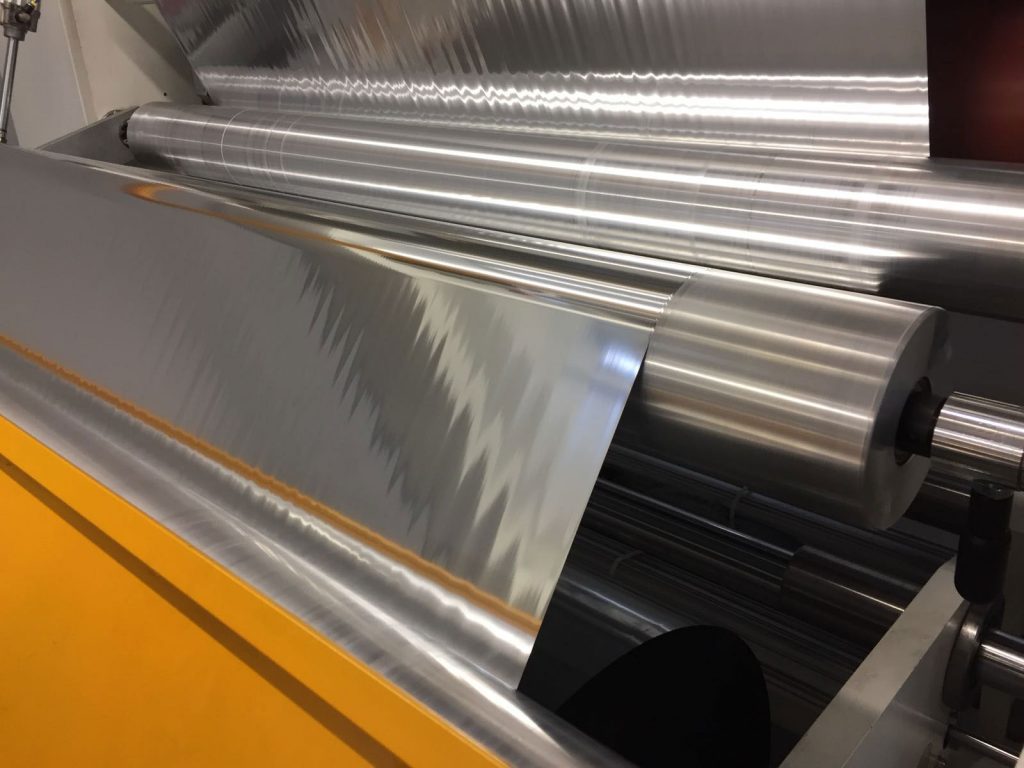 Quality and Certifications
Quality and certfications
The high production quality is maintained thanks to the use of professional tools. An HD camera is installed on the printing machine, which allows the operator to monitor the register, pressures, print and color control throughout the production process.
In addition to these instruments, we use equipment such as spectrophotometer , densitometer and digital microscope that allow a more precise comparison between the cromalin and / or the samples supplied by the customer and the printing made by us. Each reel, ready to be shipped, is placed in a transparent bag (in compliance with food contact) to prevent contamination, friction or scratches during transport. the coils are then placed on epal pallets and sealed with a white stretch film to prevent the UV rays or excessive heat that can damage the coils and the print itself.
WE ARE CERTIFIED BRC HIGH HYGENE GRADE A
Request more information on all our products