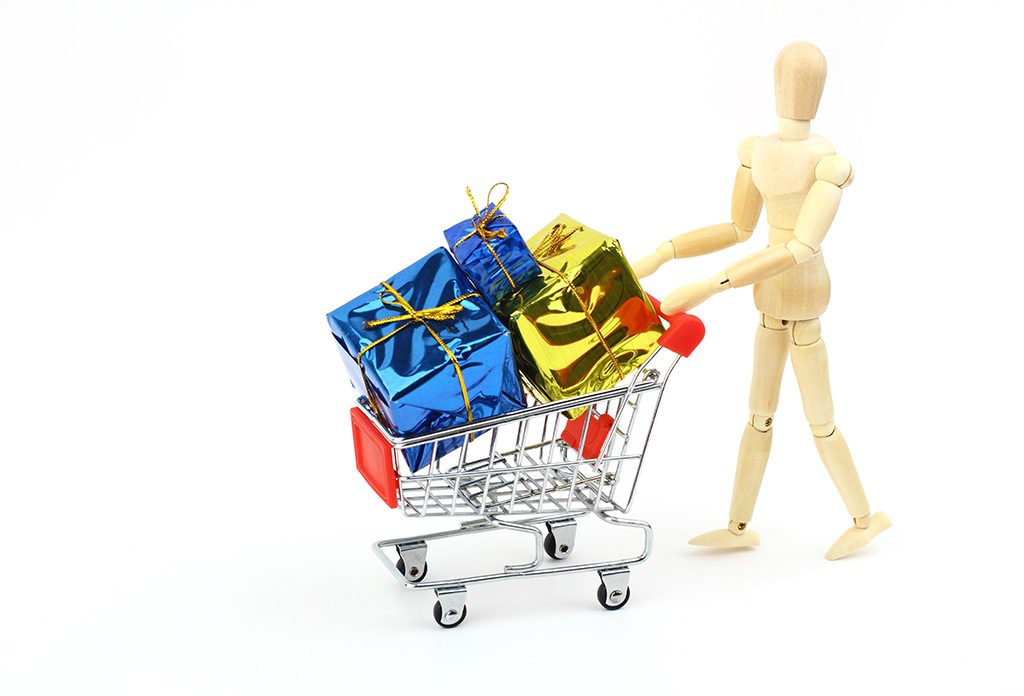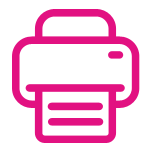 FLEXO DIGITAL HD / KODAK PRINTING


MINIMUM PRODUCTION QUANTITATIVES AREN'T REQUIRED
We also produce many other materials: they would be for both the food and non-food sectors.
It's impossible to list them all from gift cards, materials for the floro-nursery sector, materials for the lamination of cardboards, decorative sectors, lacquering and coating, holograms.
Don't you find listed what are you looking for? Please contact us at the telephone number +39 058377129 or at the email address info@ctcplasticfilms.it , we'll collaborate with you to identify the most suitable material for the type of packaging desired.
Request more information on all our products